I am looking for the Korean Goodies supplier. Okay, I will sell korean goodies

after Raya

. Hoodies (from

Big Bang

,

TVXQ

,

Ft. Island

,

Super Junior

,

SS501

,

Shinee

) and all korean stuff and yeah, I will get it before the next school holiday. I have to survey many blogs to get the lowest price (but still original from Korea) since the goodies are quite expensive. The price for the hoodies that available just now are

RM135

and as a teen, I know we cannot afford it. So please be patient, I'll try best to get the lowest price for all K-POP merchandise
.
Limited Edition
Example: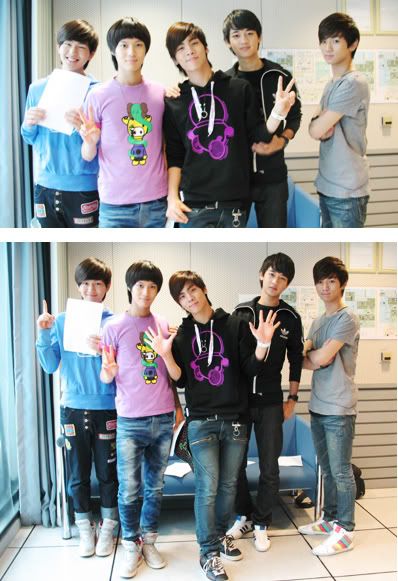 Previously worn by Brown Eye Girls' Son Ga In& SHINee's joonghyung